Foam Roofing
Foam roofing works well for commercial and residential buildings. Whether you have a leak or are re-roofing your existing facility, a foam roof is:
Durable
Environmentally Sound
Phoenix, AZ Foam Roofing Services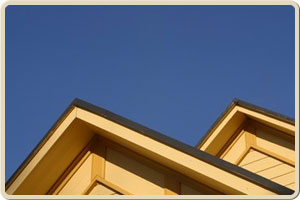 The seamless foam creates a single layer for the entire roof. The source of the majority of leaks are the seams and joints of traditional rooftops, foam roofing helps to eliminate those seams and joints. Foam roofing is flexible and can be used on irregularly shaped roofs. It's also lightweight, requires minimum upkeep and provides thermal insulation for your property.
Contact us today and get more information on how this great product can work for you!